Bringing an International Education to Kochi, India
FOR IMMEDIATE RELEASE 
Bringing an International Education to Kochi, India
GPS Brookes Kochi Achieved Authorization of the
International Baccalaureate Diploma Programme
March 30, 2020, Kochi, India: GPS Brookes Kochi is proud to announce that it has received full authorization across the International Baccalaureate Diploma Programme (IB DP) joining an ever-growing community of 138 schools in India and over 3,421 schools worldwide offering the IB DP.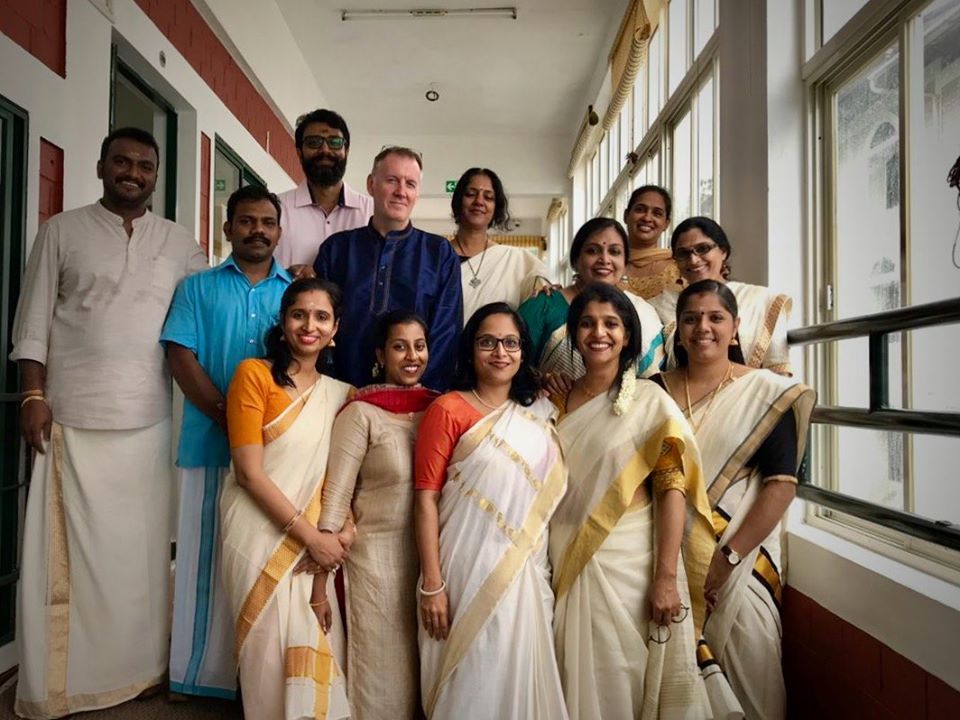 Spanning across 157 countries, the IB DP is a globally recognized program offered to students aged 16 through 19  and is highly regarded by leading universities. The rigorous academic program paired with the IB philosophy focused on cultivating the whole child, prepares students to enter the world open-minded, balanced and prepared for post-secondary endeavors. 
"GPS Brookes Kochi, with its experienced, IB trained subject teachers, is primed to launch students to new heights in Kochi," says Founding Principal, Mr. Nigel Gardener. " Within purpose-built and technology-rich classrooms, teachers will be able to immerse students in an educational experience regarded as the "gold standard" internationally."
GPS Brookes Kochi will foster a safe and supportive home catered towards every child's needs. Our expert faculty will bring learning alive in a personalized classroom setting, providing inquiry based learning tempered with care and support of a true family.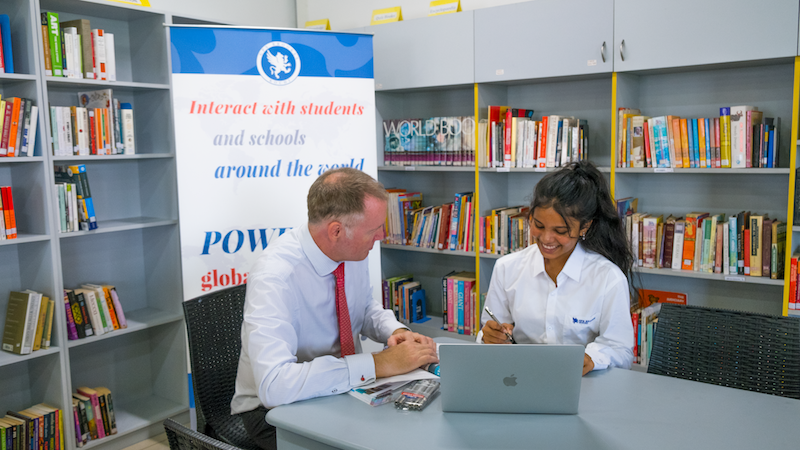 Mr. Gardener continues, "GPS Brookes Kochi combines the best research on education with a strong value-based curriculum, GPS Brookes Kochi will not only provide a platform for success in some of the most prestigious universities globally but also arm the students with the skills to navigate a rapidly changing world. " 
Enrolment for the IB DP at GPS Brookes Kochi is now open for students determined to enter the first IB DP cohort in Kochi June 2020. 
Board member Mr. Kevin Skeoch welcomes the news at GPS Brookes Kochi.  
"The International Baccalaureate will bring a new style of educating young people  in Kochi, India. Learning for the future has never been more important than today," says Mr. Skeoch, "the union between Brookes Education Group  and Global Education Trust began in 2019 out of mutual interest to raise the next generation of global change-makers who are not only confident and passionate in learning for themselves but are inspired  to make a difference."
Across the Brookes Education Group network, our expert educators and driven student body have achieved a 100% acceptance rate. We continue to strive to build a pathway for students to continue their success in India and beyond. 

For more information about the IBDP courses on offer, please email Nigel Gardner at info@gpsbrookeskochi.org.
***
ABOUT:

Global Education Trust (GET) partnered with Brookes Education Group (BEG) in 2018 under a new international division of GET titled GPS Brookes Kochi. Both the board of GET and BEG are excited by this new partnership as the sole purpose is to bring greater opportunity for the student community especially in the city of Kochi. 
BEG is a known network of IB World Schools with campuses in Canada,  U.K, Russia, U.S.A, South Korea, and now India. A global network of campuses, BEG embraces and celebrates diversity, with students from over 21 different nationalities. Together, we strive to build a globally connected community of internationally minded students pioneering connectivity, creativity and character.
Lucy Kelley
Global Communications,
Brookes Education Group
[t] +82-136-86435892
[e] lkelley@brookes.org