Brookes Education Group Partners with Global Education Trust to Establish World-class IB Candidate School, GPS Brookes Kochi in Kochi, India
FOR IMMEDIATE RELEASE
May 1, 2019 – KOCHI, INDIA: GPS Brookes Kochi, powered by two leading education networks, Global Education Trust (GET) and Brookes Education Group (BEG), opens its doors this Spring 2019 as an IB candidate school offering world-class through education to students from Grades 1-12.
The epicentre for innovation, GPS Brookes Kochi provides students with the opportunity to connect across the globe through academics, service learning, leadership programs and cross-cultural experiences.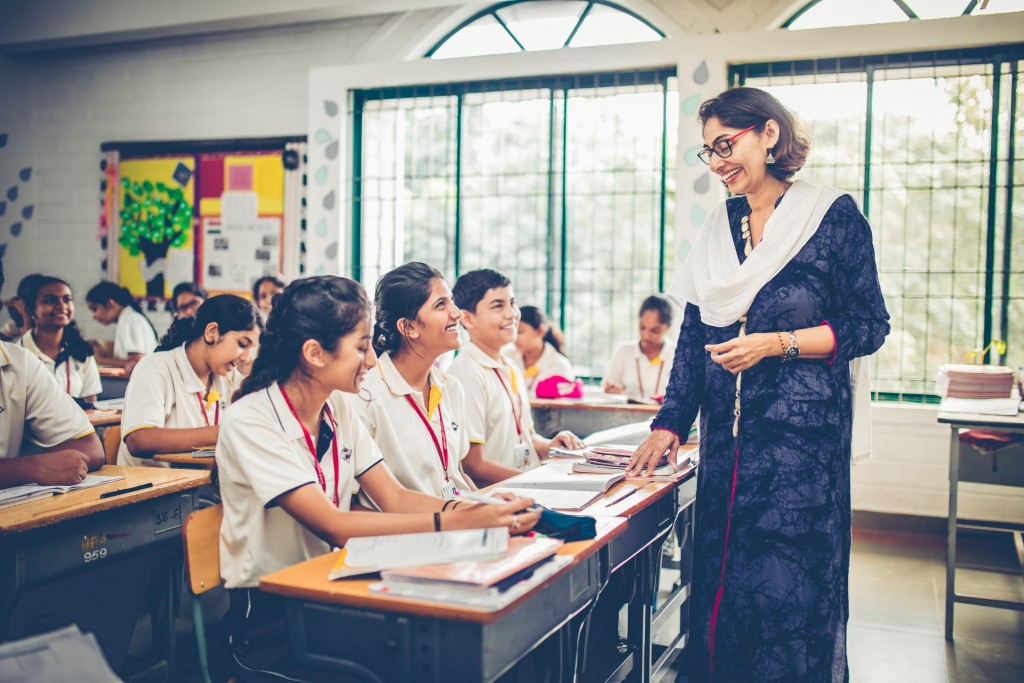 The vision of GPS Brookes Kochi is to encompass and embrace the diversity of local and global communities to foster internationally minded students able to communicate across boards. Brookes Education Group, housing schools across Europe, Asia and North America, provides a platform for students in Kochi to extend their learning outside the classroom and across the globe.
"Our mission of providing world-class education imbued with traditional values takes on yet another dimension as we are poised to launch an IB World school in Kochi, says Director, Global Public School, Mr. Johan Jacob P. "We have the right partner in Brookes Education Group, with their impeccable credentials to partner us on this journey and we will provide a strong foundation for pupils across the globe to reflect the core values of being life-long learners living in harmony with the environment and their fellow beings."
Brookes Education Group (BEG) has appointed Nigel Gardner as founding Principal of the International Baccalaureate Diploma Programme (IBDP) division of GPS Brookes Kochi based in Kochi, India.
"Nigel Gardner is a highly experienced and innovative international educator specializing in developing the IB DP in leading international schools," says Mr. Kevin Skeoch, BEG Director for Asia Pacific. "…his expertise extends past the curricula, leading school authorisation and program evaluation across Europe and Asia which will complement the culturally-rich community and the educational tradition of excellence that has been a part of the heritage of Kerala for years."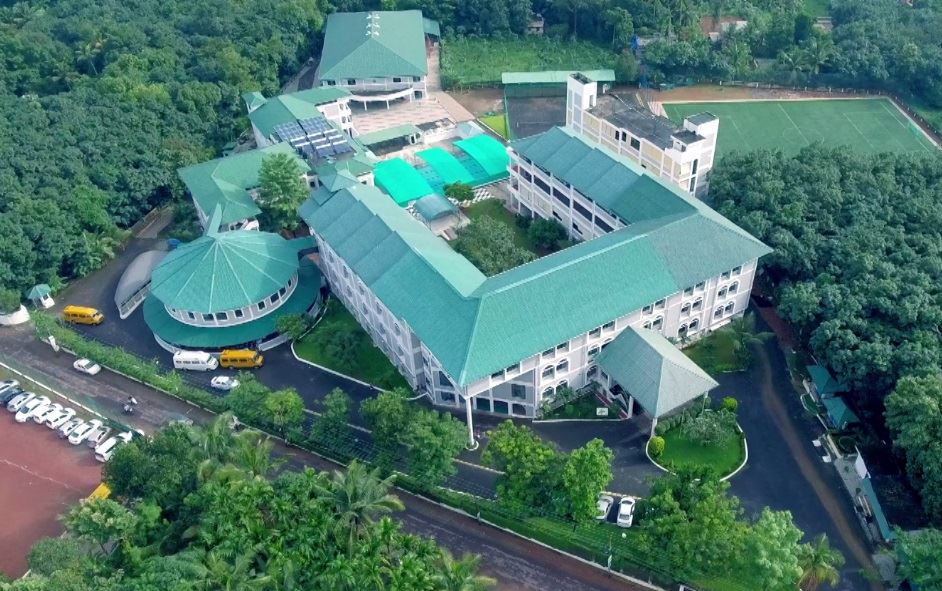 GET was established in 2005 with the foresight to make a difference in society through developing institutions and initiatives that would provide quality education to the youth of India. GPS Brookes Kochi will empower, support and educate students through the IB philosophy and curriculum, and cultivate their passions to unlock their potential both in and outside the classroom. Students will become lifelong learners and change agents in the communities that they live in.
The foundation of the Brookes family of schools stems from decades of experience, a focused curriculum through the IB and strong founding pillars; creativity, connectivity and character.
Students are inspired to be the best possible version of themselves, they are given vital tools for understanding issues in a global context in order to motivate change, as well as are encouraged to see the world differently through a creative mind in order to adapt and innovate in today's ever-changing society.
BEG and GET share the common goal to provide a learning community that empowers and provides students with the tools to pursue their dreams, "Through education, we aim to create a future filled with self-confident, lifelong learners who are connected and inspired to help others."
***
Contact:
Lucy Kenneally
Director of Global Communications
lkenneally@brookes.org
+86 136-8643-5892