Brookes Moscow Announces Breakthrough Initiative in Distance Learning for IB Diploma Programme (IB DP) Students Around the World
July 20, 2020 – Moscow, Russia: Having demonstrated exceptional readiness for the opening of the International Baccalaureate Diploma Programme (IB DP) in September and receiving authorization in record time, Brookes Moscow launches the Moscow IBDP Distance Learning Program offering a solution to students who have been displaced due to the global pandemic, Covid-19.
The essence of the initiative is to present a distance education program to IB DP students, namely:
 IB DP Year 2 students in Russia who need a school to attend next year to complete their IB DP;
IB DP Year 2 students globally who need to complete their IB DP through distance learning;
IB DP Year 1 students globally who need to start their IB DP either in Russia (they would come to our school) or
through online distance learning.
Brookes Moscow has shown outstanding results in deploying an online distance learning system. Using innovative techniques through software, Brookes Moscow will provide an online platform for lessons through ManageBac, Zoom and Pamoja, learning resources will be accessible through Kognity and InThinking, while important university conversations will be linked through BridgeU.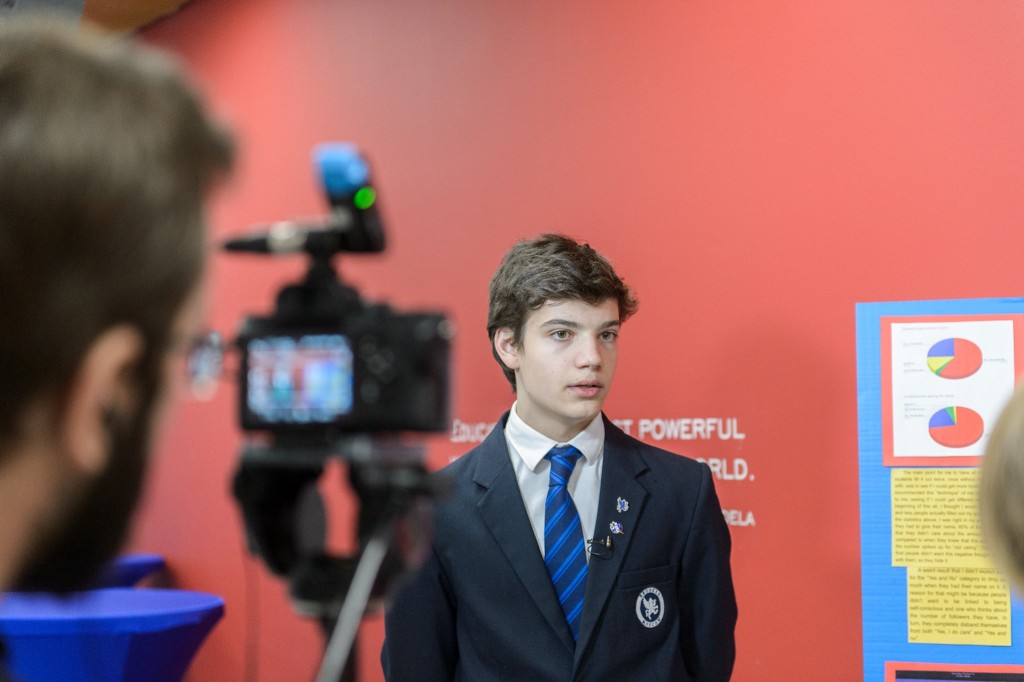 Mr. Rick Lewis, Brookes Moscow IB Diploma Coordinator mentions Brookes Moscow and Saint Petersurg were able to "continue high-quality education during the pandemic through the School's Distance Learning Programme… [the School] is now in a position to help those students displaced wanting to start or complete their IB Diploma Programme."
The development of the Moscow IBDP Distance Learning Program stemmed from the community's positive response to the current online learning processes . In a recent survey to Years 7-11 more than 70% of students rated the quality of the program as "very good or excellence".

The Brookes Moscow program is regarded highly in the community with Leadership invited to pilot expert-discussions on program implementation and best practices.
"Brookes Russia quickly established that an effective distance learning programme is only effective if the teachers aren't distant, says Charley King, Director of Brookes Moscow and Brookes Saint Petersburg. He continues, "Therefore, we provided face- to-face, online learning, with no interruption or deviation from any part of the curriculum."
As the education sector adapts to the current situation, Brookes Moscow believes students will benefit from distance learning, building and strengthening their approaches to learning through critical thinking, communication and self-management skills.
Brookes Moscow continues to innovate teaching and learning to support local and global communities in their educational journey.
To learn more about the Moscow Distance Learning Program, please contact the Brookes Moscow Admissions team: admissions@moscow.brookes.org​.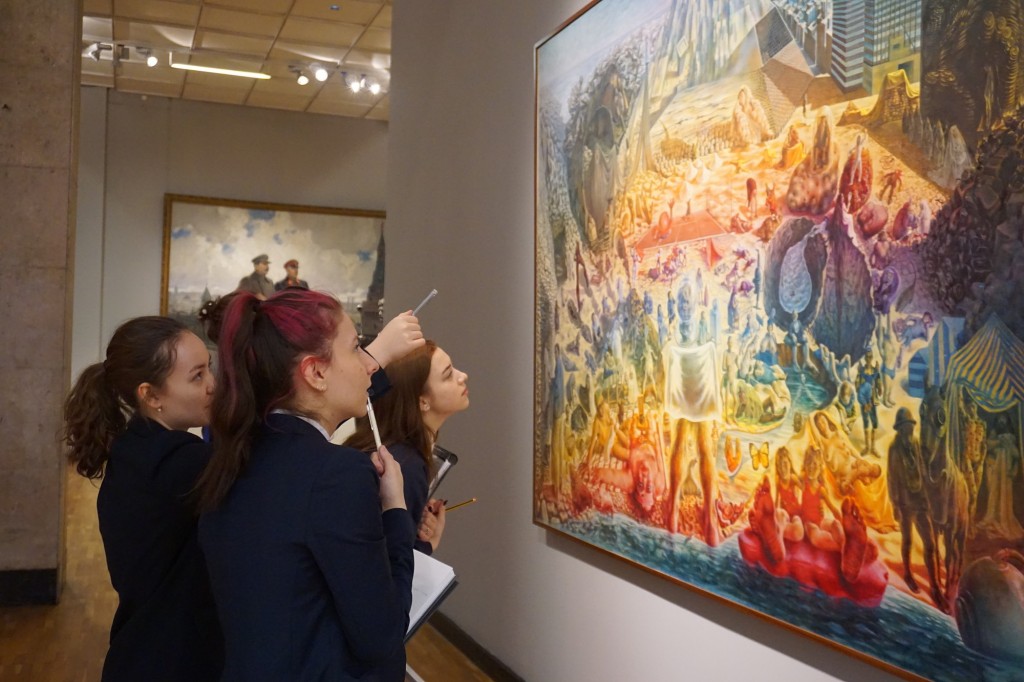 About Brookes Moscow
A modern campus, housing state-of-the-art facilities, Brookes Moscow is located in the historic centre of the city. A continuum IB World School offering the IB Primary Years Programme (PYP), Middle Years Programme (MYP) and Diploma Programme (DP), the 800-pupil capacity school welcomes local and international students from ages 2 to 18. Brookes Moscow will offer boarding from September 2021.
Lucy Kelley
Director of Global Marketing and Communications
lkelley@brookes.org